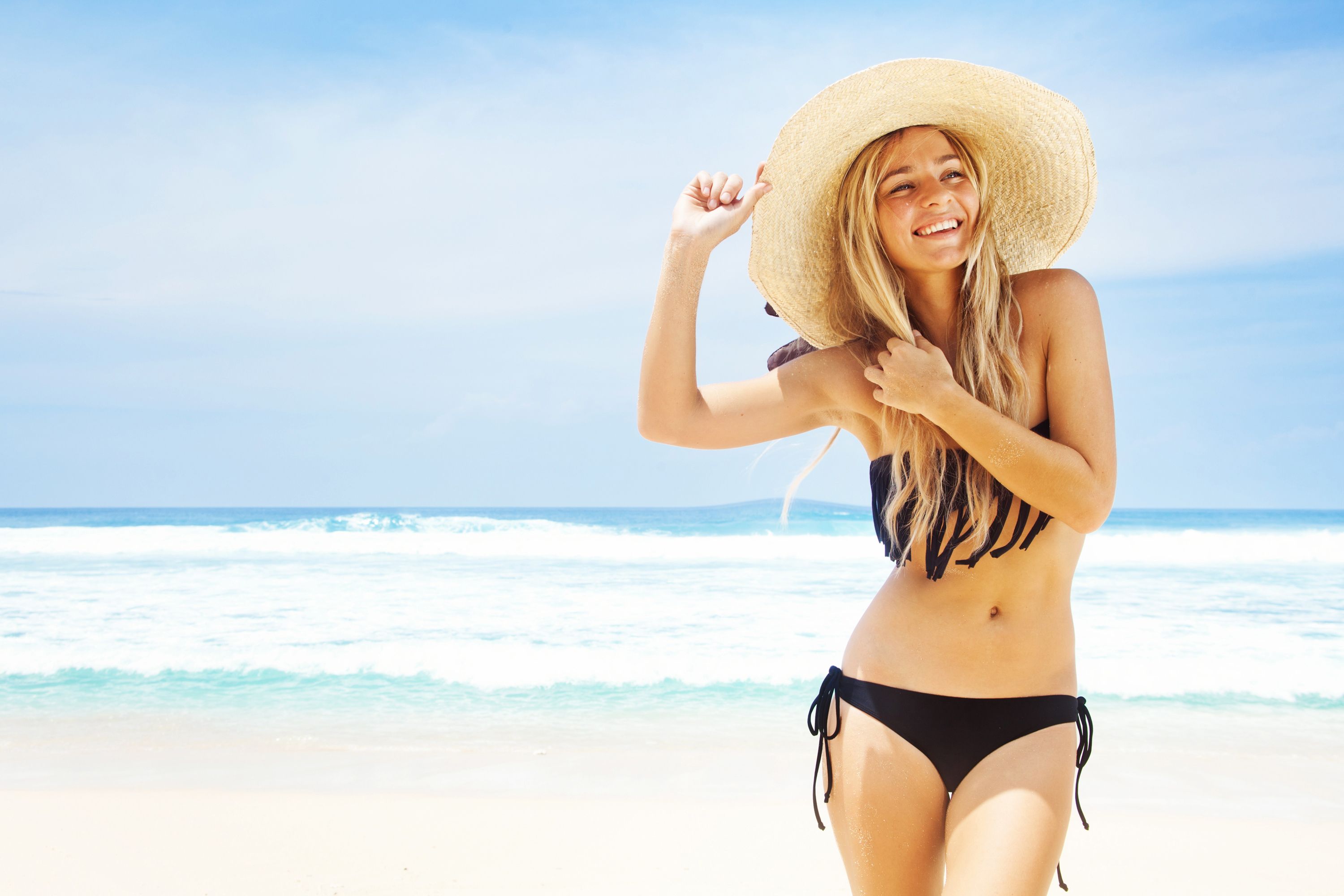 ---
We all have our insecurities, especially when it comes to showing off on the beach. Aesthetic Arts Institute offers a wide range of treatment options that will help you feel your most confident so you can enjoy the sun this year, not hide from it! 
With extensive experience in breast augmentation, tummy tuck and facelifts, Dr. Kaweski is here to develop a surgical plan based on your individual needs and provide high-quality care at every step in the process. 
---
Breast Augmentation
Improve the appearance of your breasts by:
Revising their shape, making them symmetrical and aesthetically pleasing.
Adding lift, raising them to a more youthful position.
Increasing the size and projection.
---
Tummy Tuck
Flatten your tummy and bring the workout-resistant muscles closer together resulting in a tighter, more contoured midsection. Unlike some cosmetic surgeries the results are permanent, lasting a lifetime!
---
Facelift
Don't let your face show your age! A facelift will eliminate the signs of aging and give you the refreshed appearance you've been dreaming of by:
Removing lines and wrinkles in the face and neck.
Eliminating loose or excess skin.
Improving any volume loss in facial features.
Lifting sagging jowls.
---
Schedule your consultation today by calling (619) 464-9876 or filling out our contact form. We will find the best solution to boost your confidence!